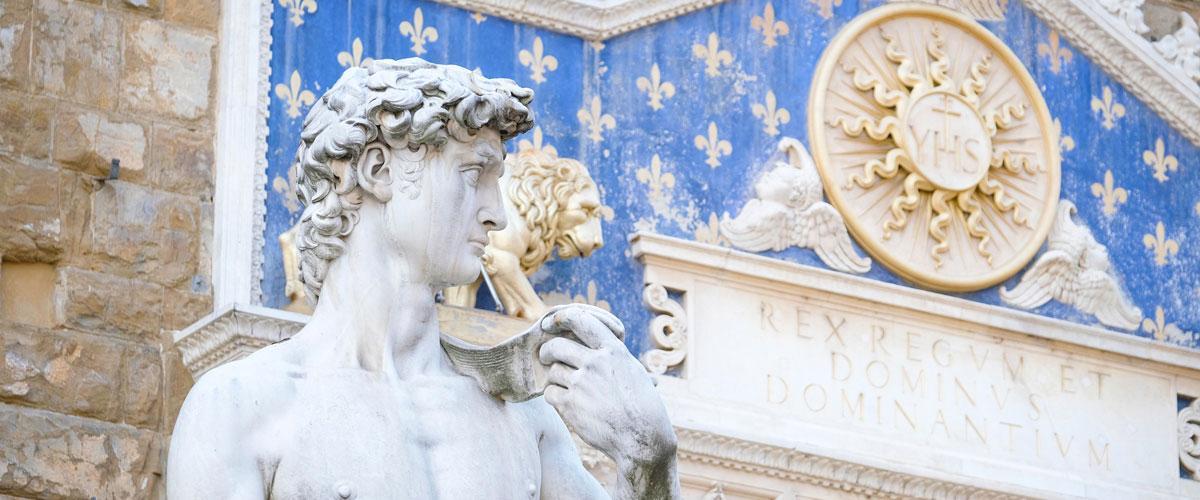 One question many people are asking now is, 'Is there a way to visit Europe during the COVID-19 pandemic?' Well, physically it's not recommended or, depending on where you are coming from, not possible. And in the cases where you can travel to a location in Europe, you may have to spend quite a few days in quarantine. But no one travels to be locked up in a hotel room or Airbnb, so it's not really worth it. Fortunately, travelling isn't the issue. It's the how ...
Have you ever heard about virtual tours? Virtual tours have existed for many years before the pandemic. They consist of simulating a place with the help of picture sequences or videos. We can use it to visit places like museums and historical sites. In addition, the virtual meeting organiser could include multimedia elements like music, explanations, storytelling etc.
How do virtual tours work and why are they important?
Essentially, you are able to visit a place as if you were there, using your smart device (e.g. mobile phone, laptop or tablet). Moreover, it will not cost you much and others have noticed. From March 2020, there has been a boom of virtual tours! It is an opportunity to get away from a range of thoughts on this trying period.
To help you start your 360 virtual tour travels, here is a list of six places around Europe to visit:
Southern Europe
Uffizi museum of Florence: For the art-addicted, get ready to explore Italian works of art—free of charge. In this museum, you can find the most important paintings by Raffaello, Botticelli, Giotto, Caravaggio and many other artists. Currently, the exhibition shows works from the 12th to 18th century, including the best renaissance works.
Rome Colosseum: Google Arts and Culture allows you to have a look at one of the most important monuments in Italy. You can discover the history of how it came to be, and learn about the kind of events that took place there. With Google maps, you can get into the Colosseum and visit its every alley.
Sagrada Familia Cathedral: We cannot skip Barcelona during our virtual tour. It is home to one of the most iconic monuments, Sagrada Familia Cathedral, designed by Antonio Gaudì. You can indulge yourself as it undergoes re-construction. A glass of homemade sangria might also make the experience even more immersive. Vamos!
Middle northern Europe
The Louvre: We can't talk about art museums and not visit Paris, France, home of the world-famous Louvre, which holds over 35,000 pieces of art. Access the main page of the virtual tour and select one of the snippets of the Museum that you want to see from the comfort of wherever you are. It has a certain je ne sais quoi.
Buckingham Palace: Maybe it's that time of day when you feel for a spot of tea. Why not get away to London while you sip? You may have seen the series, 'The Crown', but—fun fact—it wasn't actually filmed there. So here's your chance to access three different areas of the stately residence of Her Majesty, Queen Elizabeth II and others. You can interact with some highlighted elements and know the story behind them.
Palace of Westminster: A stone's throw away (8-minute walk) is this UK Parliament. Virtually, however, you will get there in a few seconds. Fancy a visit to a structure that was originally built in 1016?
These are just some of the many virtual tour opportunities. There are also paid options like in Berlin, where Essence of Berlin gives us the opportunity to visit the Berlin Wall for €79. It is an interactive virtual tour that explains the cinder blocks of its history and life back then.
I hope you can enjoy this European virtual tour and forget, if only for a while, the present troubles. It's fun, responsible and will just have to do for now!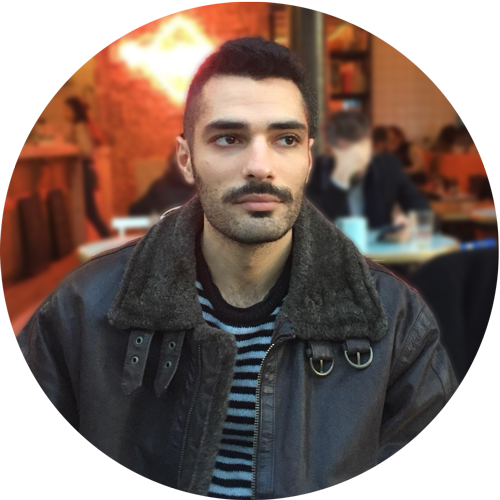 Roberto Marrazzo
Sales and Marketing Apprentice, Medline Italy
Roberto is a native of Prato (near Florence) who is keen on wines and has a passion for travelling, foreign languages and, most recently, digital marketing. His educational background is in languages (Spanish, English and Arabic), as well as intercultural studies. Learn more on LinkedIn.