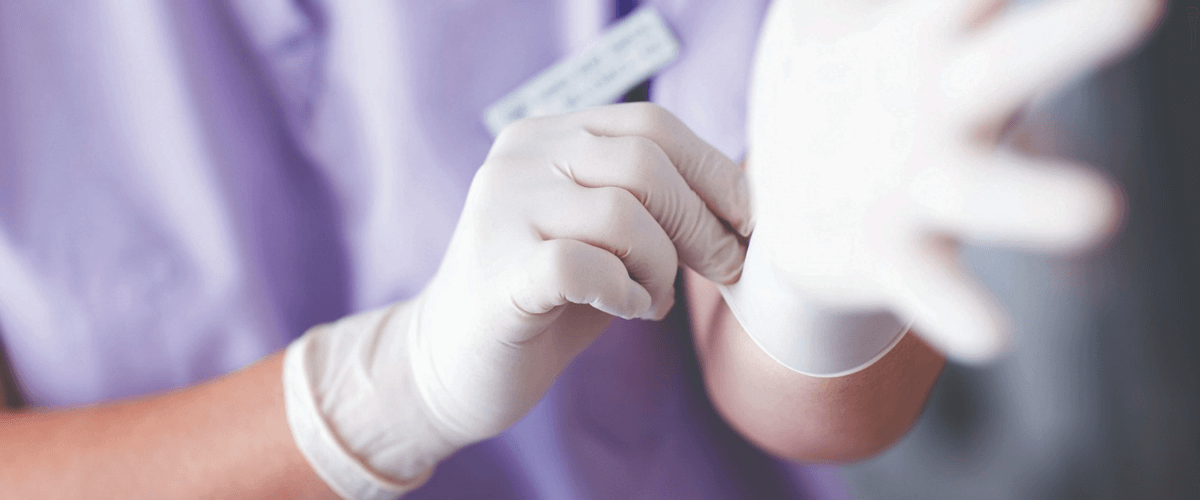 The misuse of gloves can lead to healthcare-associated infections. What best practices for gloves should you adopt to help prevent this?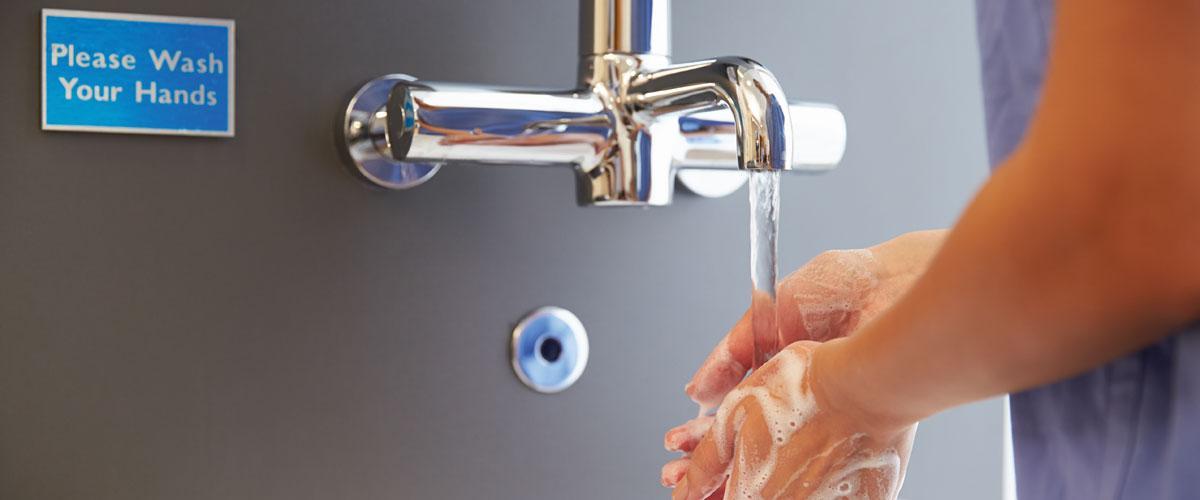 Why and how you can engage clinicians for effective application of protocols.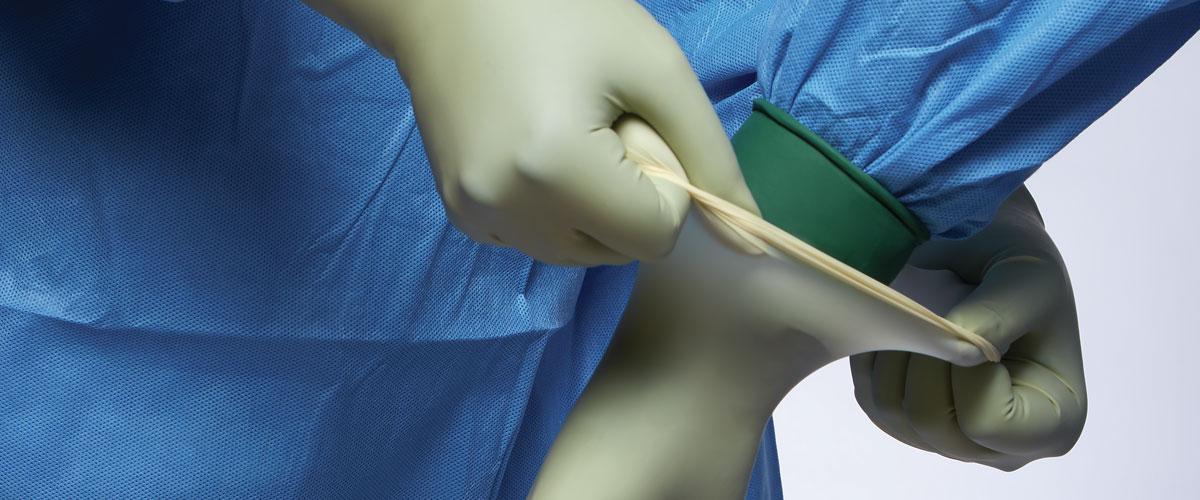 Double gloving is recommended to help reduce the risk of exposure to blood and other bodily fluids.