We are a
global manufacturer and distributor

of

medical products

with patient-centered

solutions,

services

and

expertise

across the continuum of care.
Learn how Medline's Sterile Procedure Trays can help you target business challenges.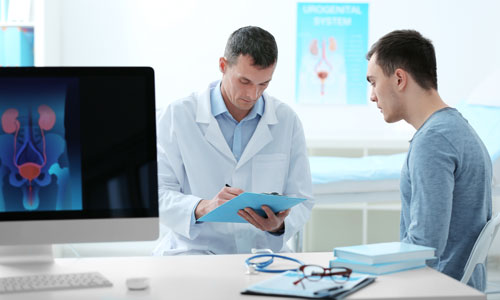 Learn about our Catheter-associated urinary tract infections (CAUTIs) prevention products.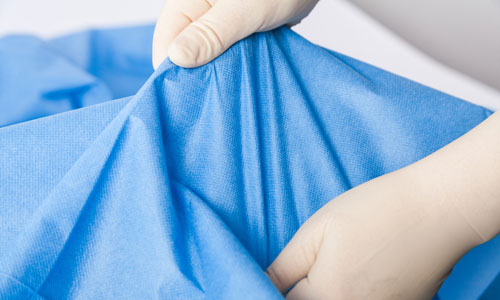 Medline surgical drapes are designed, tested and trusted by operating theatre professionals.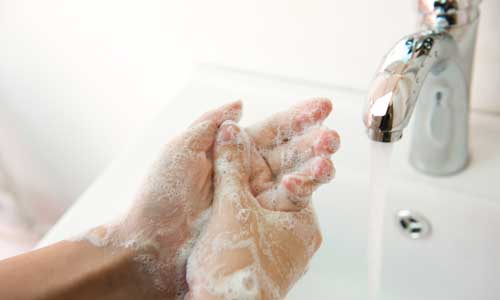 Hand hygiene is a key responsibility to prevent cross-contamination or the spread of infections.
Find what you need to take care of people and business.