Medline is your strategic business partner. We provide solutions and services that keep you focused on what matters most: the patient.
Medline offers falls prevention and infection prevention to improve patient care and make sure you and your patients are safe. Supply management and logistical services are designed to improve efficiency and keep your facility running smoothly.
Medline is a partner you can trust.
---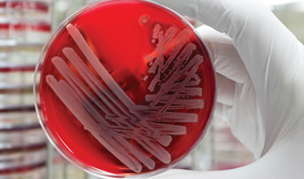 Medline offers various solutions to help you reduce the rate of healthcare-acquired infections and elevate patient safety.