Who We Are
With roots dating back to 1910, Medline is a leading manufacturer and distributor of medical products. Our 30,000 employees around the globe provide high-quality surgical supplies, medical devices and solutions that healthcare professionals need to deliver the very best care possible in a variety of care settings. We take our tagline 'Always On' to heart and do whatever it takes to be our customers' trusted partner in healthcare.
What We Offer
We offer a comprehensive range of medical consumables, including gloves, surgical kits (SPTs), drapes and gowns, protective apparel, fluid management, essentials for the operating theatre and critical care unit, and patient care products, just to name a few.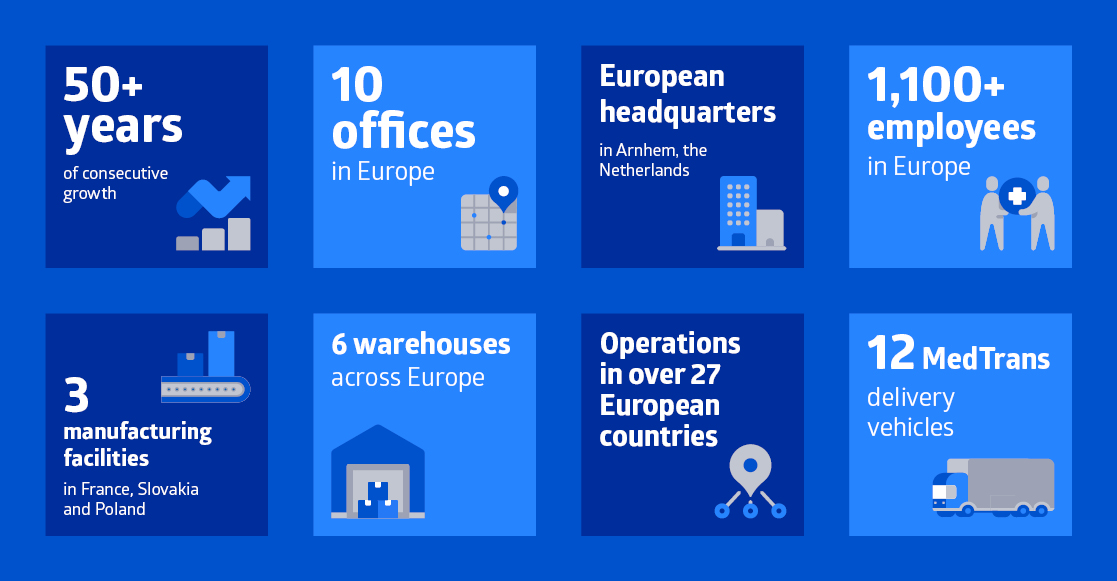 ---
Discover what sets us apart
Our drive and desire for continual improvement are paramount, and we strive to create innovative, user-focused products and services with the least amount of environmental impact as possible. We take pride in serving our customers' needs and helping healthcare professionals focus on what really matters: the patient.
Discover more content about us in our Video Gallery.
The latest from Medline Europe
Read about our expansion projects, partnerships, community involvement and other exciting healthcare news from the Medline world.
Living our values through social responsibility
Medline's corporate social responsibility (CSR) programme encompasses environmental initiatives, charitable giving and ethical supply chains. As a healthcare business, we strive to make a positive social and environmental impact around the world and help our partners in this journey as well.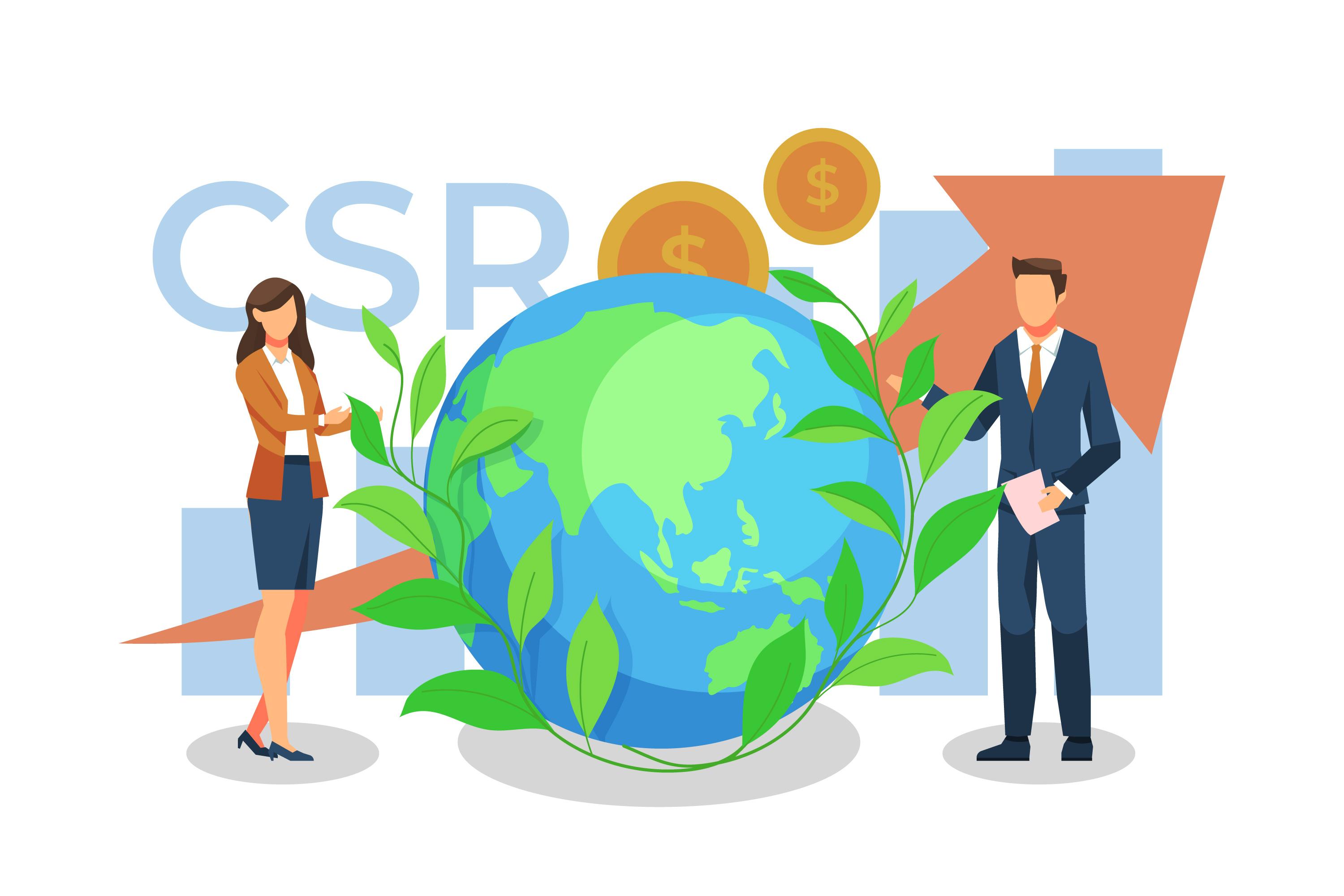 Careers at Medline
Medline is hiring! Join a team of talented, diverse people and contribute to European healthcare. Discover our open job opportunities, learn more about what it's like to work at Medline and meet our employees!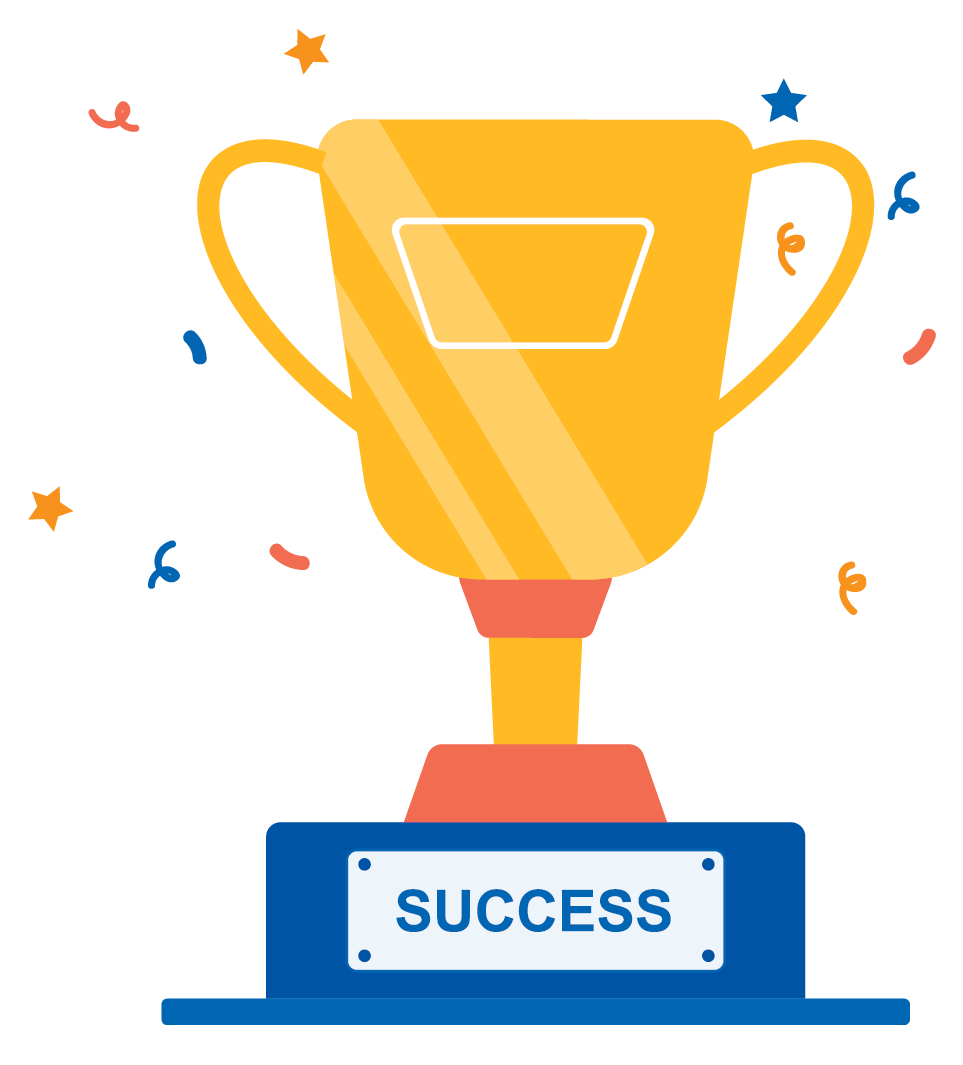 Awards
France: "2021 Industry of the Future Showcase Label for Châteaubriant Manufacturing"
Spain: "Cepaim Foundation 2019 Diversity and Inclusion Award"
France: "CAHPP A++ in 2019 Environmental Index"
Spain: "Cepaim Foundation 2019 Diversity and Inclusion Award"
United Kingdom: "Shortlisted in the 2017 Sustainable Development/Excellent in Supply Awards"
France: "CAHPP A++ in 2017 Environmental Index"
France: "Helpevia A in 2017 Sustainable Development Survey"
United Kingdom: "Global Health & Pharma 2016 Best Global Medical Products Provider"
---
Connect with Medline
Medline is a global company. Do you want to learn more about Medline's products and services in your country or region? Click on the country or select a language and discover what we can offer. For an overview of our European offices, please click here.
We're here to answer your questions about our products and provide any guidance you need.