Vascular access is the rapid and direct access to the bloodstream to introduce or remove fluids. Vascular access management concerns the products and best practices used to reduce vascular-related complications like central line-associated bloodstream infections (CLABSIs).
Medline offers many vascular access devices, which are used in almost all medical, surgical and critical care areas for various types of treatments, including chemotherapy and dialysis.
Our innovative products are designed with your patients' health in mind, as well as ease of use for your staff. Clinician turnover, patient hand-offs and competing clinical priorities can sometimes interfere with evidence-based best practices for vascular health. Employing these best practice protocols can help prevent CLABSIs.
Medline's expert product specialists are here to help you implement these solutions in all areas of the hospital, making processes easier to follow for your staff and reducing CLABSIs for your patients.
---
Make CLABSI prevention second nature
What are potential causes of CLABSIs, and how can they be prevented?
A CLABSI can happen when bacteria or other germs enter the patient's central line and get into the bloodstream, which can cause a serious infection.
There are many ways to prevent CLABSIs. This starts with practicing good hand hygiene. In addition to this, each time the central line is accessed, the cap should be disinfected. Keeping an eye on the dressing and insertion site is important too. The dressing should not become loose, soiled or wet, and patients shouldn't touch the central line and tubing.

Percentage of CLABSIs that may be preventable with evidence-based practices¹
Why is CLABSI such a costly problem?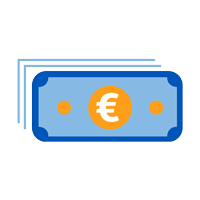 Additional associated costs of treating CLABSIs per patient; can be as high as €13,030²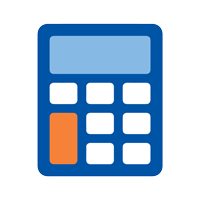 Higher likelihood of readmittance
for CLABSI patients³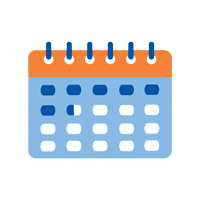 Average length of additional hospital stay when nosocomial bloodstream infections occur³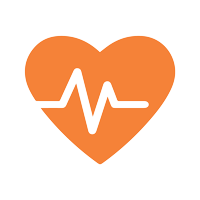 Patient mortality rate with
CLABSI ranges from 12 – 25%⁴
Standardise your clinical practices with our innovative vascular access products
Central line-associated bloodstream infections create serious clinical and financial burdens for caregivers and patients. There are three major areas where infection can occur—during catheter insertion, when changing dressings and while accessing the line. Our portfolio helps clinicians use the right tools the right way every time to lower the risk of infection.
With products like dressings that protect and secure catheters, prefilled syringes with disinfecting caps and dressing change kits containing everything you need in one pack, Medline helps you better follow best practices and avoid variation in your clinical processes, improving outcomes.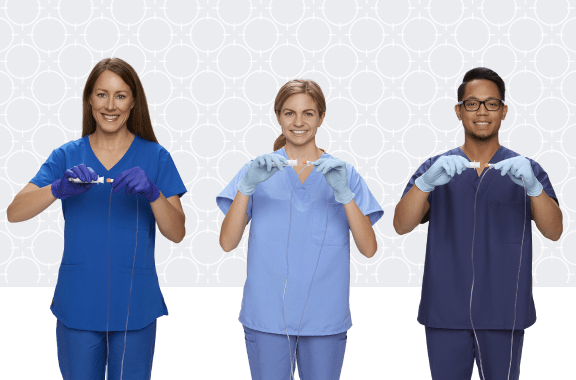 ---

Best practices
Identify opportunities to standardise protocols and remove the risk of CLABSIs
Many organisations provide proven standards and best practice guidelines for preventing catheter-related infections:

Education and training
Reinforce the aseptic technique with education and training
Build confidence and knowledge with tools that drive evidence-based best practices and support a culture of safety. We offer educational tools to reinforce these best practices for the prevention of central line-associated bloodstream infections.
On-site education:
In-person training by clinical specialists
Practical demonstration of dressing change and line access protocols
Contact your local account manager for more information.
---
System of products
Support best practices with the right system of products
Our intuitively designed dressing change kits and other products make it easy for clinicians to consistently follow evidence-based practices throughout the life of the line, from catheter insertion to removal.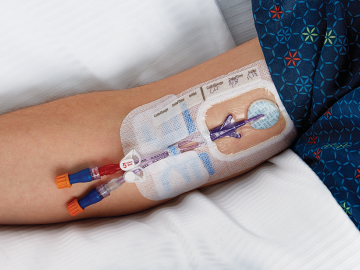 Securement dressings
Our Centurion dressings and securement devices help keep catheters comfortably in place after insertion, while helping provide a bacterial barrier and decrease the risk of hospital-acquired infections. Our comprehensive line-up makes catheter management more comfortable and efficient for everyone.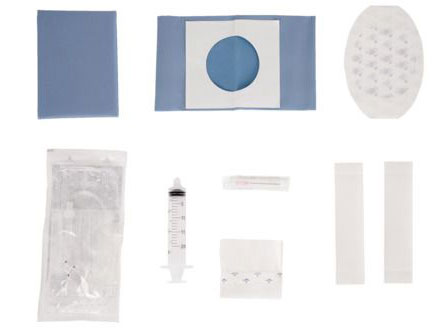 Sterile dressing sets
CareSets, Medline's dressing change kits, help keep sterile processes quick and hassle-free. Components are assembled, sterilised and packaged to increase component accuracy and save valuable nursing time. Fewer packages to open helps reduce the risk of contamination and reduce waste.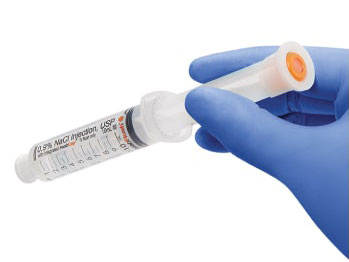 SwabFlush® with SwabCap®
Drive higher compliance rates and reduce the risk of CLABSIs with this easy-to-implement integrated delivery system. The SwabFlush prefilled syringe delivers the final saline flush to push medication in and prevent the mixing of drugs. SwabCap protects the needleless connector between line accesses or when saving for later use.

Related products
References:
¹ Umscheid CA, Mitchell MD, Doshi JA, Agarwal R, Williams K, Brennan PJ. Estimating the proportion of healthcare-associated infections that are reasonably preventable and the related mortality and costs. Infect Control Hosp Epidemiol. 2011 Feb;32(2):101–114.
² Tacconelli E et al. Epidemiology, medical outcomes and costs of catheter-related bloodstream infections in intensive care units of four European countries: literature and registry-based estimates. Journal of Hospital Infection, 2009, 72:97–103. Summary of results in who data attached page 21, reference 252.
³ Rosenthal VD et al. International Nosocomial Infection Control Consortium (INICC) report, data summary for 2003-2008, issued June 2009.American Journal of Infection Control, 2010, 38:95–104 e2.
⁴ Patient CareLink. Healthcare-Acquired Infections (HAIs). Available at: https://patientcarelink.org/improving-patient-care/healthcare-acquired-infections-hais/.