Did you know?
Clinical studies have shown 29 per cent of critically ill patients develop moisture-associated skin damage (MASD)1.
It is now best practice to record every case of MASD in the same way as pressure ulcers2.
'The skin is the organism's first barrier and there are various factors that can damage it. Amongst these, we find factors that are intrinsic to old age, patients' medical history, nutritional status or incontinence, inter alia, and external factors such as prolonged immobility, pressure, friction and moisture. Patients admitted to Intensive Care Units (ICU) experience many of these risk factors'.1
It is important to adopt a holistic approach to moisture management as there are numerous sources of moisture to manage for a critically ill patient. These range from incontinence, perspiration, wound exudate and oral secretions. However, there are many more sources to consider.
We offer bespoke training on Ultrasorbs for you and your team!
Introducing Ultrasorbs dry pads
---
Medline's Skin Health Solution is a three-pronged approach that focuses on products, education and outcomes management.
EVIDENCE-BASED PRODUCTS
Skin Health Solution provides an evidence-based product bundle that meets patient needs, from operating theatres through to critical care.
The products work together to help prevent and manage skin-related problems.
EDUCATION
Medline offers education tailored to your team's needs.
We offer everything from training on the appropriate use of our products to team workshops, or even one-on-one training.
It also promotes teamwork and communication.
OUTCOMES
The Medline team will continuously work with you to review and improve efficacy of our solutions, ensuring you are able to deliver optimal patient care.
---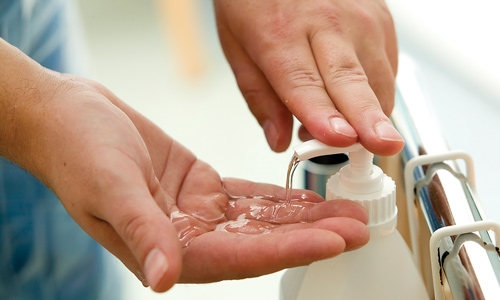 To ensure good patient care, healthcare professionals need to follow appropriate hygiene regulations, like frequent handwashing, which can cause skin irritation. It is important to raise awareness amongst the staff on how to improve skin condition and take good care of their hands.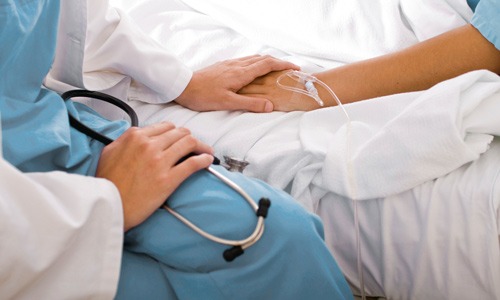 It is important for caregivers to understand what may cause pressure ulcers in order to prevent them. An effective prevention programme can help lower mortality rates and the costs of care.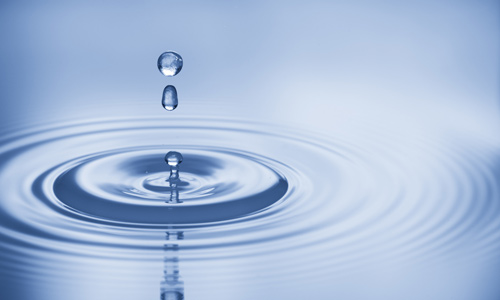 Incontinence-Associated Dermatitis (IAD)
It is important for healthcare professionals to know how to recognise and prevent IAD. Medline has collaborated with authors Karen Ousey and Louise O'Connor to address this challenging topic.
Our Skin Health Products
---
References
1. Valls-Matarín, et al. (2017). Incidence of moisture-associated skin damage in an intensive care unit, 28(1), 13–20
2. NHS Improvement (2018). Pressure ulcers: revised definition and measurement: Summary and recommendations