The Dangers of Excess Moisture
Moisture-associated skin damage (MASD) is the general term used to refer to 4 distinct categories of skin damage caused by prolonged or excessive exposure to bodily fluids such as urine, faeces, perspiration, wound exudate, mucous or saliva.
Common characteristics to all types of MASD include inflammation of the skin, erythema, pain, burning and pruritus (itching) as well as oedema, blistering and superficial loss of the epidermis and/or dermis. Many of these issues are exacerbated when a patient is bedridden or has limited mobility, and pressure and friction can make these conditions even worse.
The risk of developing MASD is understandably higher for older patients as the epidermis thins due to age related loss of collagen and elastin, making it more vulnerable to breakdown.2
The conditions that fall under this umbrella term, MASD are:
Incontinence Associated Dermatitis (IAD)
Intertriginous dermatitis (ITD)
Peri-wound moisture associated dermatitis
Peristomal moisture associated dermatitis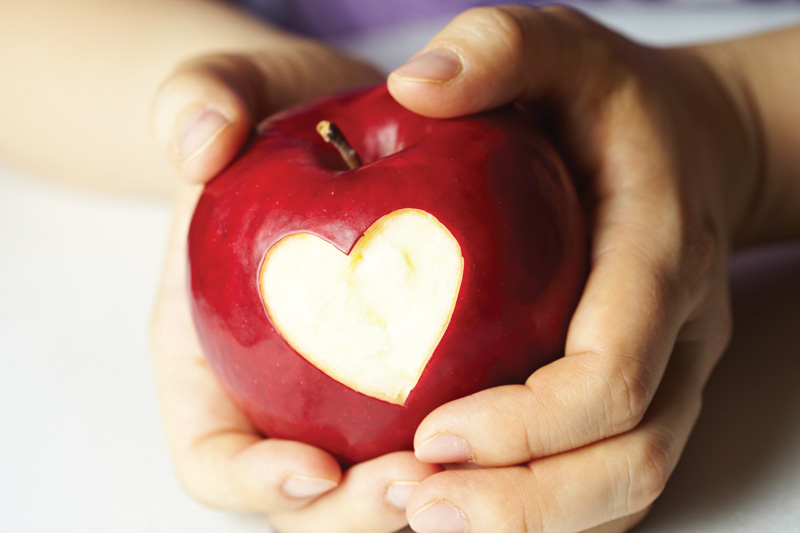 When skin is exposed to too much moisture, overhydration occurs, which can cause the skin to macerate. Once macerated, the skin has an even higher risk of breaking down, which compromises the skin's pH levels and its protective nature, increasing the risk of infection as well delaying healing. Whilst skin barrier products are standard practice to protect the patient's skin from moisture related skin damage, attention should also be focussed on managing the amount of moisture or bodily fluids that patients are exposed too.3
A series of case studies conducted in the UK and Germany found that Medline's Ultrasorb Drypads were effective in managing moisture in comparison to the common practice of using absorbent hospital gauze towels and traditional incontinence/ procedure pads.
---
'Case Studies Evaluation: Ultrasorbs Drypads for Moisture Management', an International case studies series by Wounds UK 2018.
---
References:
1. Dowsett and Allen 2013
2. Collier 2016
3. Wounds UK 2018