Transforming how respiratory care is delivered and experienced
The Hudson RCI portfolio is considered the gold standard within the respiratory space and we are very proud to have it as part of our offering.
This acquisition allows Medline to have more options and possibilities to better meet your needs and the needs of your patients, from hospital to home. It helps you really reduce your overall costs, improve your clinical outcomes and create efficiencies in your business.
Ultimately, our goal is to provide you more options, better service and superior solutions.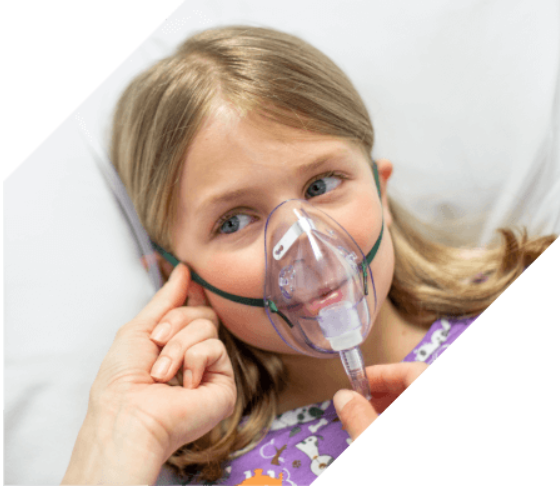 Meeting every respiratory need from hospital to home
Optimise your respiratory formulary with our comprehensive portfolio of products. Driven by best practices, our products deliver the uncompromising quality and performance required to care for the complex needs of your patients across the continuum.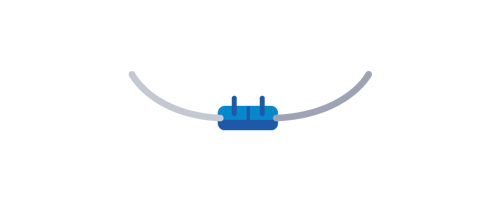 Oxygen therapy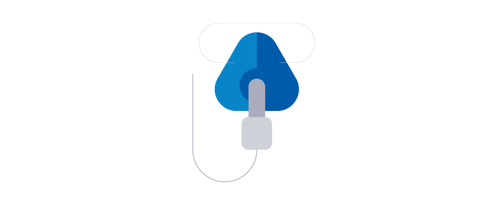 Medication delivery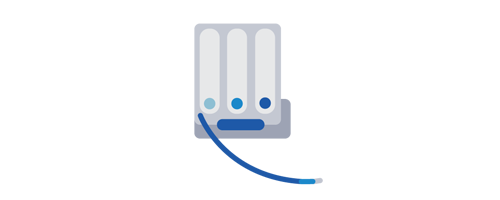 Incentive spirometers
---
Product spotlight
Voldyne® Volumetric Exerciser
Help patients improve lung function and elevate outcomes.
Incentive spirometry has been shown to effectively guard against post-operative atelectasis in high-risk patients.¹
That's why we developed the Voldyne® Volumetric Exerciser.
This high-performing device helps patients exercise their lungs by helping them breathe more deeply and fully, strengthening lung capacity and keeping them clear.
Innovative approach
Optimising operating efficiency and performance
From SKU reduction and best practice implementation to supply management processes, our industry-tested products help you and your team increase clinician efficiency, improve patient safety and streamline operations while controlling costs.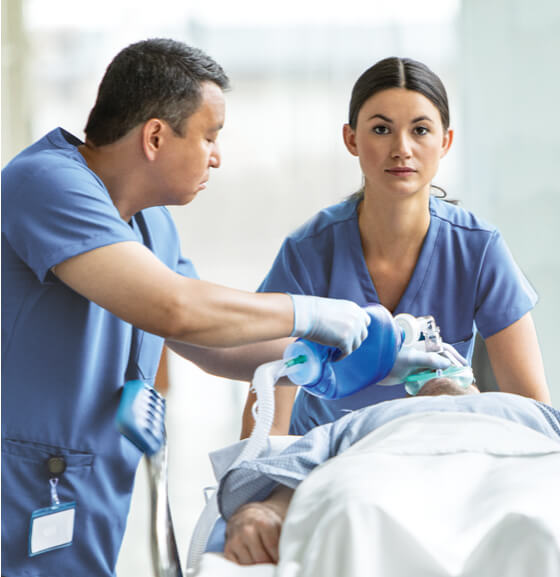 Extended services
Delivering what you need with our end-to-end supply chain
We control the entire supply chain, enabling us to reliably deliver the products you need, when and where you need them.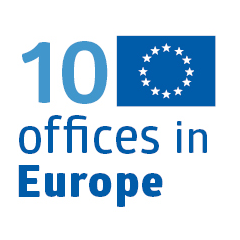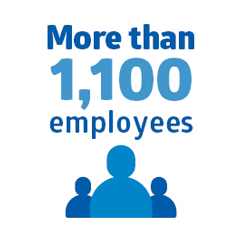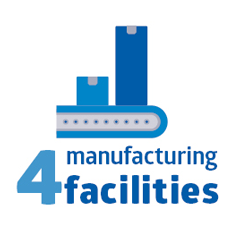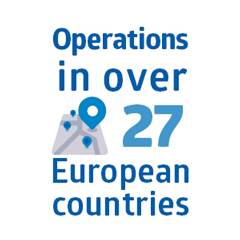 ---
Let us help you achieve your respiratory goals!
Contact us by filling out the form to learn more about these products. A respiratory specialist will reach out to you soon.
---
References:
¹ Wilkins R, Stroller J, Macmarek R. Egan's, Fundamentals of Respiratory Care. Tenth Edition. 2014. p. 948.
² Golar SD, Sutherland LL, Ford GT. Multipatient use of prefilled disposable oxygen humidifiers for up to 30 days: patient safety and cost analysis. Respiratory Care. 1993 Apr;38(4):343-7. PMID: 10145893.