'What can I do to stop a fall?'
This question is more relevant than ever, as many have reported a deterioration in the health of in-patients, meaning more patients have a higher risk of falling. Reported increases in the rate of falls (per 1000 bed days), during the pandemic period, also reflect this.
While this period has been largely characterised by challenges due to hypoxia-related confusion and post-ICU delirium, the effects of deconditioning are amongst the greatest concerns.
This is why the call to action for Falls Awareness Week 2021 is #ThinkFalls.
Research has shown awareness raising amongst patients and those who care for them can help to reduce falls by up to 60%¹. However, as the scope of care often goes beyond healthcare professionals, education campaigns should also target family members or anyone who interacts with patients. Therefore, everyone should know what to do to reduce the risk—#ThinkFalls.
Let's make Falls Awareness Week 2021 bigger, better and bolder!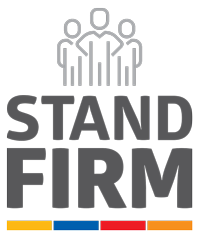 ---
Falls Awareness Week 2021 registration
Complete the registration form below to receive your digital campaign pack:
---
Many of your great local campaign activities are pictured below.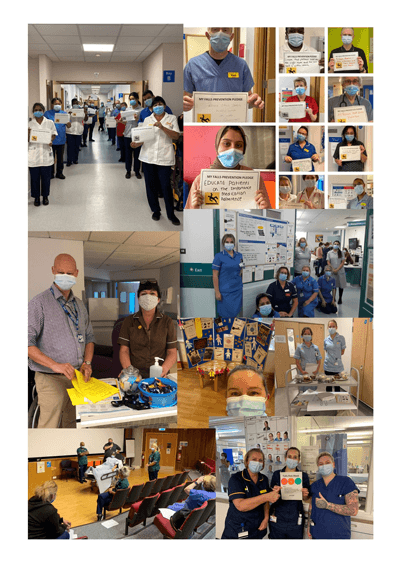 ---
Join the conversation on Twitter and share your ideas!
---
References
1. Vonnes C, Wolf D. Fall risk and prevention agreement: engaging patients and families with a partnership for patient safety.BMJ Open Quality 2017