Our Philosophy
Medline has a broad understanding of corporate social responsibility believing that it spans social, environmental and economic issues.
As a player in the medical device industry, we acknowledge that we are in a position to make a positive contribution to the global sustainable development agenda. With that in mind, in the context of Medline's European operations, corporate social responsibility is synonymous with sustainability.
Key influences on Medline's approach to CSR include the United Nations Global Compact Principles, the United Nations sustainable development goals, ISO 26000:2010 and the OECD Guidelines for Multinational Enterprises. We believe it is important to be aware of, and aligned with, international best practices.
---
Our CSR Focus Areas and Corresponding UN Sustainable Development Goals
Environmental Initiatives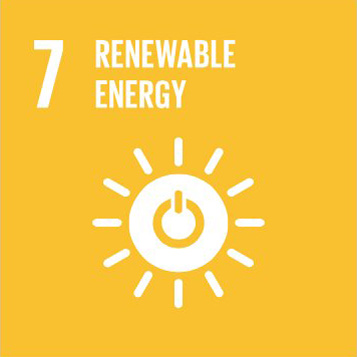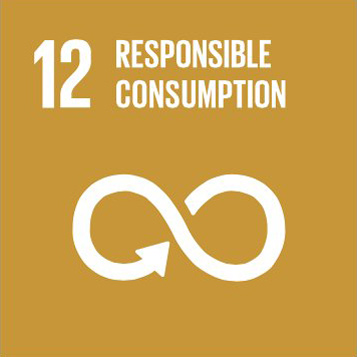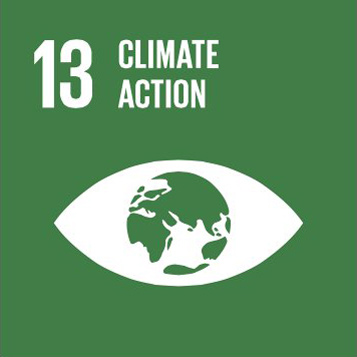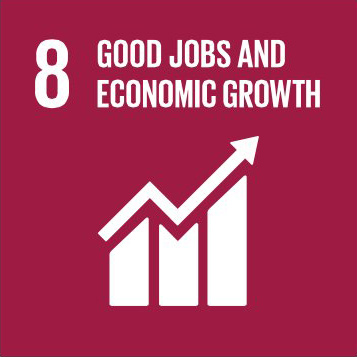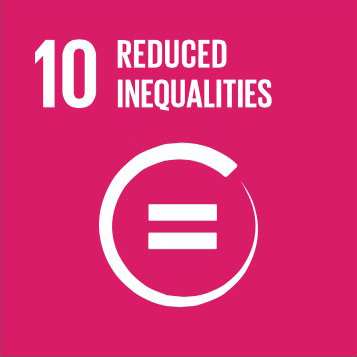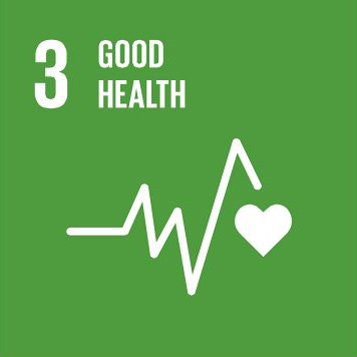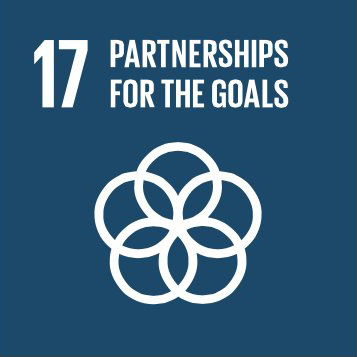 Social Responsibility Library
2020 Sustainability Report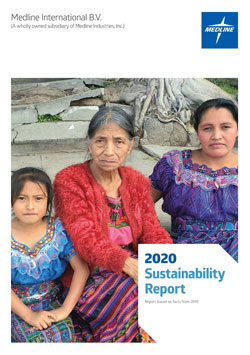 Download our 2020 Sustainability Report here.
Other CSR Documentation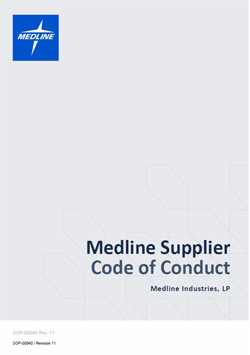 Visit our Social Responsibility Library for previous Sustainability reports and other CSR related documentation.

Go to our Media library
---
To support us in our CSR journey, we actively participate in the following platforms:
---