Exam and Surgical Gloves
Medline offers a comprehensive glove portfolio (latex, vinyl, and nitrile exam gloves and latex, polyisoprene, and neoprene surgical gloves), because we know first-hand how important it is to have the right glove for the task.
At Medline, quality and consistency are of the utmost importance. Aside from having great Acceptable Quality Limits (AQLs), we have additional processes in place, such as grip checks and the general procedure inspection (GPI), to ensure consistently high quality. Whether you're looking for an exam glove or surgical glove, we can help you find what you need with the right glove, size and fit—every time.

Medline has been selling surgical gloves since 1999, and while technologies have evolved over the years, the company's commitment to providing quality solutions that address customer needs has remained unchanged.
In December 2017, Medline launched its own Signature Latex and SensiCare PI (polyisoprene) surgical glove lines in Europe. The addition of these new gloves gives Medline arguably the most comprehensive glove portfolio available on the market.
Thanks to advancements in technology, exam gloves today have more features and benefits than ever before. Medline exam gloves are designed and manufactured to meet the needs of healthcare workers. The details make the Medline difference.
All Medline gloves feature flat-layer packaging, and the premium gloves feature MicroStop™ film and a colour-coded sizing ring.
Latex- and Accelerator-Free Gloves
Medline's focus on safety is especially visible in the exam and surgical glove portfolios. We offer a wide array of gloves to combat both type I latex allergies and type IV allergies to chemical accelerators.
Concern about this topic is growing, as an estimated 18 per cent of medical professionals are allergic to latex. About half of Medline's surgical gloves and all but 1 of our exam gloves are latex-free, and all, except one, are also DPG- and thiuram-free. These are two types of accelerators commonly found in gloves, which can cause contact dermatitis.
For more information about these allergies and other hot topics for gloves, please read our Knowledge Base Gloves series on surgical and exam gloves.
VIDEO
Medline is proud to make constant improvement on its surgical gloves without latex, powder and accelerators.
Innovation
Medline's customer focus continues to be the driving force behind our glove portfolio and has resulted in end-user-inspired innovation that tackles the challenges faced by healthcare professionals on a daily basis.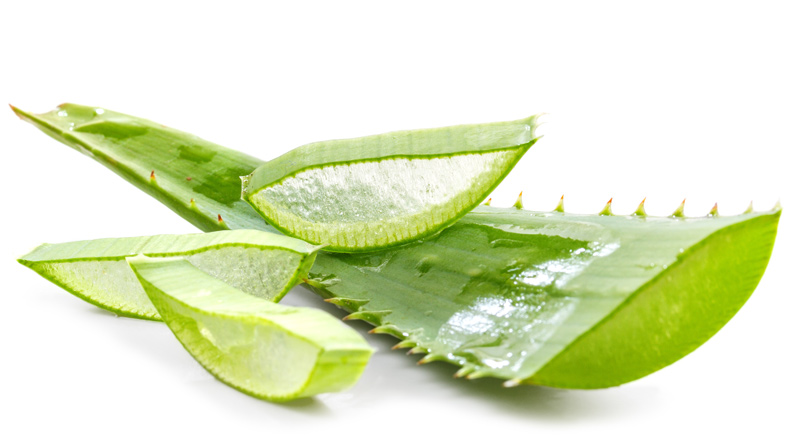 Aloetouch® technology
A great example of an innovation is Aloetouch® technology, which Medline introduced in 1999. Surgeons and scrub staff had been complaining of dry, irritated hands, so Medline listened and came up with a clinically proven and groundbreaking solution to this problem, by bringing the soothing and moisturising properties of aloe vera to medical gloves.
Improved moisturising and skin condition
Independent clinical studies demonstrated the efficacy of aloe-coated gloves in moisturising and improving skin condition. This was confirmed by hospital surveys, where wearers preferred Aloetouch gloves to their current gloves and noticed a significant difference in how their hands felt after the trial period.
SensiCare PI Green and Signature Latex Green are Medline's surgical gloves featuring the Aloetouch technology.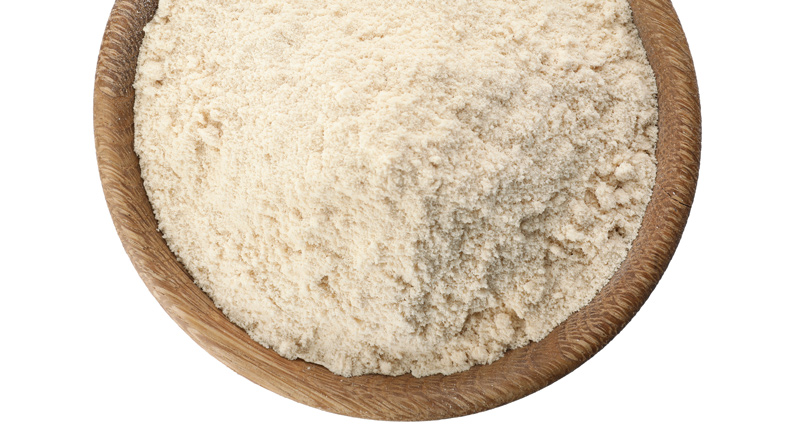 Colloidal Oatmeal Coating
Another skin condition improvement feature we have innovated is adding colloidal oatmeal to our Restore and Restore Sense nitrile exam gloves. Similar to Aloetouch technology, it helps to moisturise hands and reduce irritation.
Medline's latest user-inspired innovation is a new glove former to improve comfort, reduce hand fatigue and optimally fit the overwhelming majority of wearers.
Some users expressed issues with hand fatigue while wearing gloves with curved fingers for extended periods. By using a new and improved hand mould to make all of our new surgical gloves, these issues have been addressed, and feedback is positive.
Your Partner in Gloves
Disposable gloves are amongst supplies with the highest volume for hospitals. Before you know it, managing the inventory can become a challenge. As a worldwide leader in exam and surgical gloves, Medline can help you optimise your selection.
Following a paper audit and an on-site walk-through of your facility, we will provide you with a detailed analysis of your current glove usage, along with opportunities for SKU reduction/elimination, vendor standardisation and cost savings. We also have a Conversion Management Programme in place for facilities who decide to switch, easing the transition process with a focus on communication and education.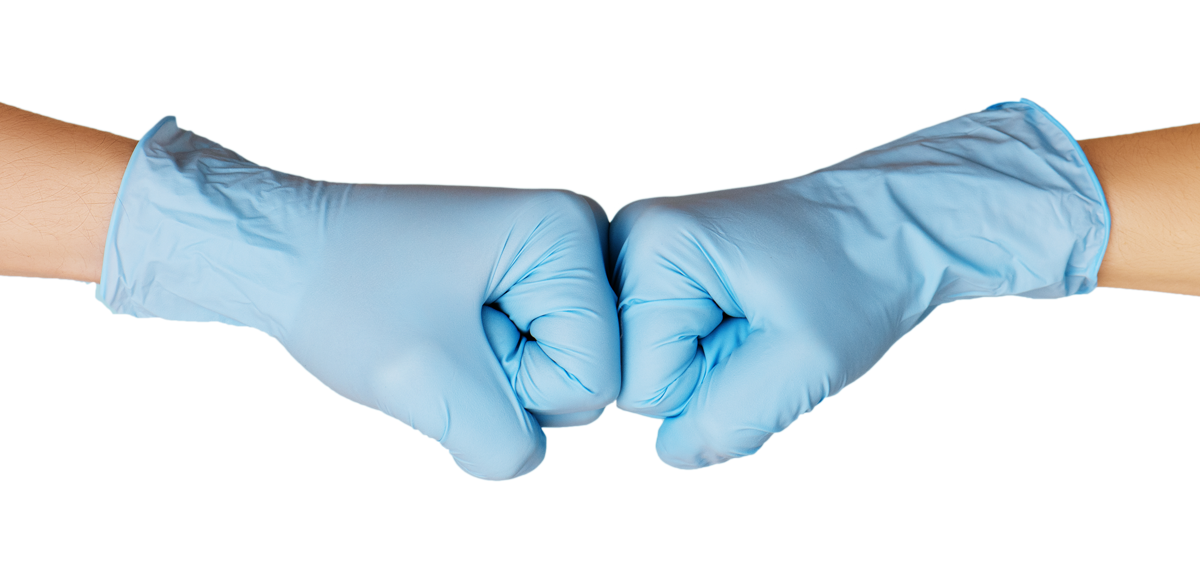 Would you like to continue your online research first? Medline makes it easy for you to evaluate all options on the market in order to select the right glove and material. On our website, you can find the Selection Criteria Guide, which breaks down the differences between major glove types to help you make an informed decision.