Medline International France Receives Medical Device Regulation (MDR) Certificates
6 th June 2023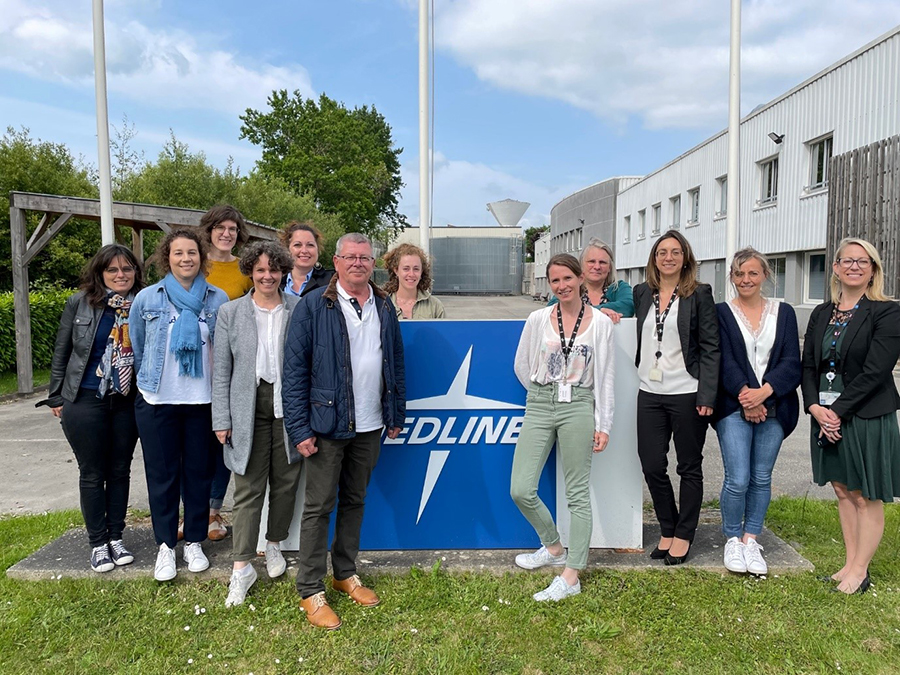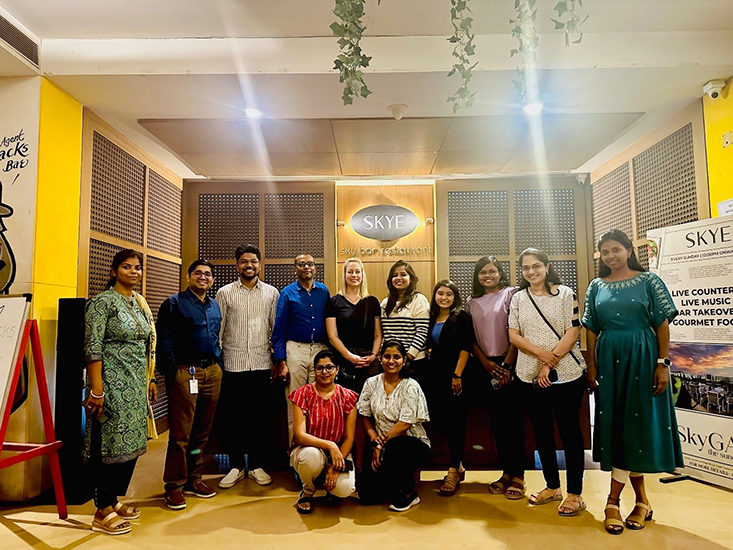 Medline Europe is pleased to announce that Medline International France SAS has received its Medical Device Regulation (MDR) certificates. This means Medline Europe's product portfolio is now fully compliant with the European Union's MDR 2017/745.
Background
Since the publication of the new European Medical Device Regulation 2017/745 (MDR) in 2017, Medline International France has been preparing its quality management system (QMS), technical files, product testing, and product labelling, to meet the extensive new requirements, per the transitional deadlines.
Key changes to product identification, risk management, traceability (UDI, EUDAMED), vigilance reporting, clinical evaluation, and post-market surveillance were required for thousands of products within the Medline France product portfolio.
The overall transition consisted of multiple notified body audits, including QMS and microbiological audits, as well as technical file audits, to achieve this milestone.
Impact
The Medical Device Regulation (MDR) certificates demonstrate our compliance with the new Medical Device Regulation. They ensure Medline's products can remain on the European market without disruption, and they allow the Medline product portfolio to expand and adapt to meet end user and patient-related needs.
In addition, these MDR certificates can also support and help to secure product registrations outside of Europe, in an increasing number of countries and regions, which recognise CE marking. These include Australia, New Zealand, Japan, the UK and Southeast Asia, where CE certification is a pathway to accelerated market approval.
Medline Europe is pleased to be able to continue its mission to help improve healthcare delivery and outcomes, through its high-quality and MDR-certified product portfolio.
Overall Timeline of Medline's MDR Project