Medline's Coronavirus Precautionary Measures for Employees and Customers
2 nd April 2020
We have been closely tracking the latest coronavirus developments in Europe and around the world and weighing what they mean for our employees, their families and the customers we serve.
As a company, we are adhering to the guidance set forth by the World Health Organization (WHO). And as each country and region in Europe is facing different circumstances, we also are closely monitoring and communicating about local developments. That means our offices are following local government and health authority's guidance if it extends beyond that provided by the WHO.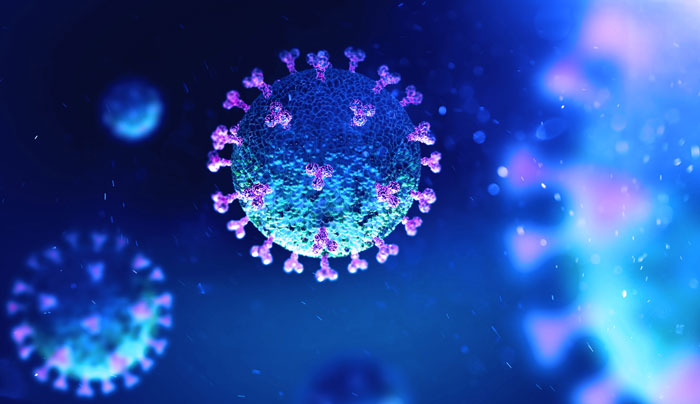 At this time, we have done the following:
Created a centralised coronavirus communications process, ensuring timely creation and distribution of all internal and external communications
Published two messages each week from leadership to all employees with transparent updates focusing on company-wide precautionary guidelines and customer-impacting supply chain information
Developed and launched an internal coronavirus intranet page with an archive of all communications and links to helpful heath resources
Restricted all travel (based on travel warnings from local governments); emergency travel is at the traveller's discretion
Cancelled customer visits and large and internal and customer meetings until further notice
Looked after our employees' well-being and strongly emphasised that employees not feeling well should stay home
Enabled all employees to work from home who can in their position
Ensured all of our facilities are stocked with hand sanitizer
Asked all customer-facing employees to strictly adhere to any additional practices or rules set out by healthcare providers they visit.
Rest assured we are doing everything we can to continue to support Europe's vital healthcare systems while keeping all of our employees safe and healthy.