Hervé Million Appointed as Medline Europe's New President
1 st October 2022
To prepare Medline Europe to meet the challenges of the future and to ensure our continued success, Hervé Million has been promoted to President, Medline Europe as of 1 October 2022. In his new role, Hervé Million will lead the European organisation and senior management team in setting the company strategy and accomplishing related goals and objectives.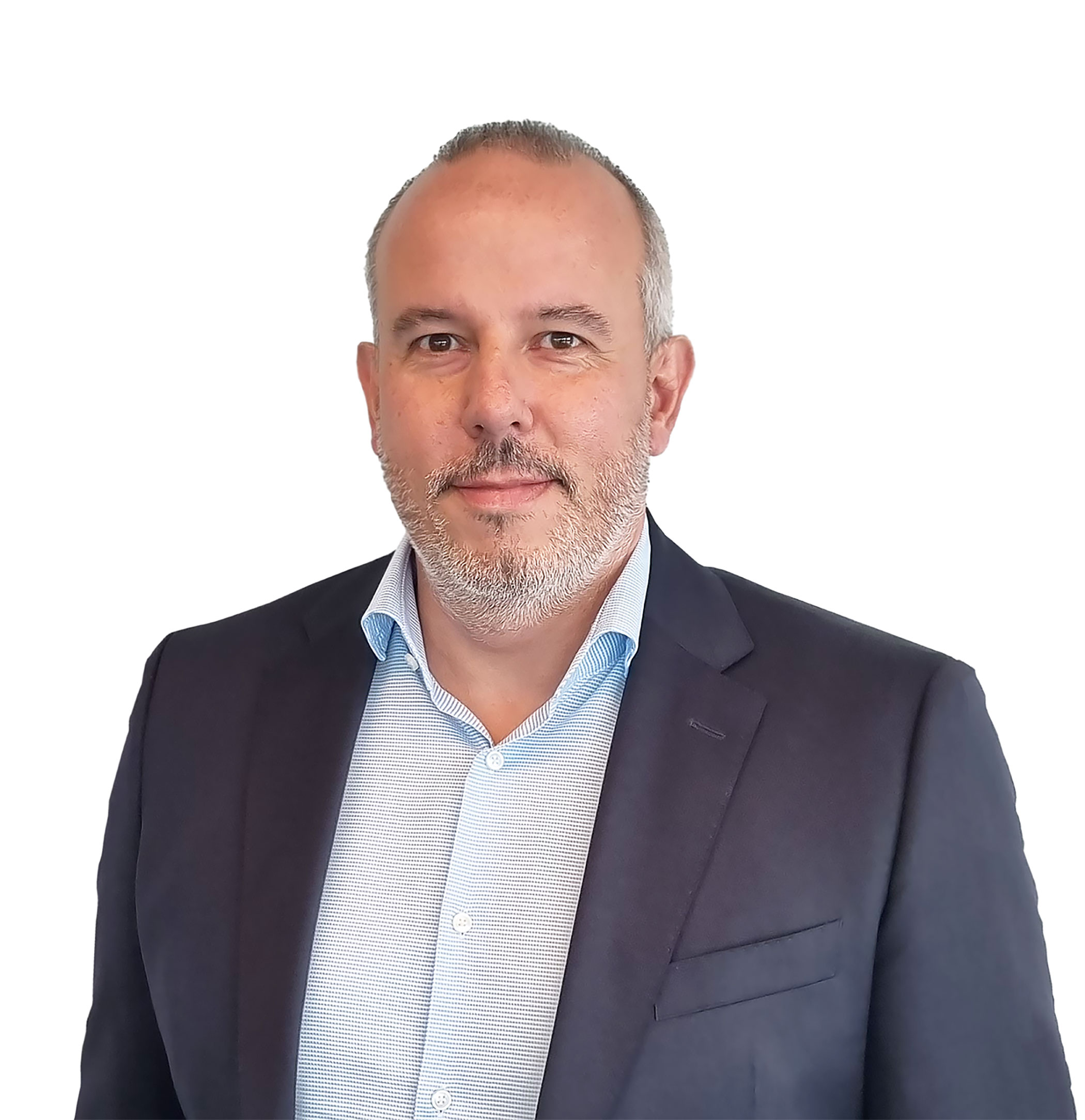 Hervé Million began his professional journey in healthcare in 2000 as a Nurse in France. With a passion for delivering high-quality patient care, he decided to move from the hospital to the medical device industry.
He joined Medline Europe in the summer of 2016 as Senior Director of Product Management after an earlier career at Paul Hartmann. Hervé Million steadily added to his responsibilities and led our SPT manufacturing division as well as Proxima, Preventive Care, Dynacor, Vascular Access and Namic.
As a member of our senior management team, he became increasingly involved in many transversal projects involving close collaboration with sales, operations, QA/RA, the project management office, supply chain and other departments across the company.
We are confident that he will provide the leadership needed to guide Medline Europe to continued success for many years into the future.