Our physical environment and our health are intimately intertwined. Preserving a healthy planet for current and future generations is not only the right thing to do, but it is our responsibility as a leader in the healthcare industry.
One Container, One Tree
As a European-wide supplier of medical and surgical products, it can be challenging to limit our environmental impact, especially considering the majority of our products are manufactured in Asia and all around Europe.
Transporting these products from the various factories to our customers' doorsteps in Europe involves a large network of ocean, road, rail and air freight, which contributes substantially to Medline's carbon footprint.
To help mitigate this, our 'One Container, One Tree' reforestation initiative works with Reforest Action and plants one tree in Europe for every inbound container of medical devices shipped from Asia and Europe.
How many trees have been planted so far?
2,000 trees in Saint-Pierre-La-Bourlhonne, France, in April 2018
2,500 trees in Palencia, Northern Spain, in April 2019
We will continue to plant more trees in future in other locations, including Germany.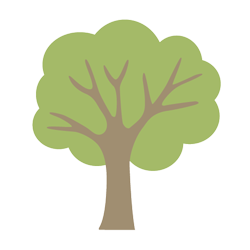 Certified Environmental Management Systems
Three sites in Europe have the ISO 14001:2015 certification
Châteaubriant, France (BSI, certificate #EMS 578261).
Florence, Italy (TUV, certificate #5010011632-Rev. 003).
Madrid, Spain (BSI, certificate #EMS 574676).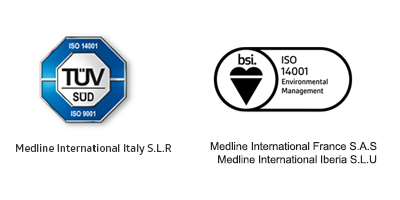 Renewable Energy
Solar and Geothermal
3 770 solar panels installed in Kleve, Germany.
Geothermal facility in Arnhem, The Netherlands.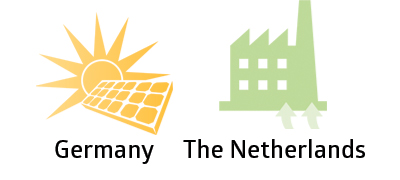 Waste Reduction
Recycling
90% of our waste in Chateaubriant, France is recycled.
98% of our waste in Kleve, Germany is recycled.
Recycling initiatives in Italy, Spain and The Netherlands.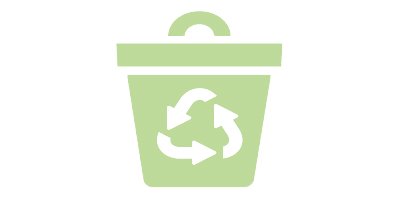 Green Building Principles
Green Property Portfolio
Our 37 000m2 international distribution centre in Kleve, Germany is certified by the German Sustainable Building Council (DGNB).
Our Europe-wide Green Building Policy integrates environmental aspects into new construction projects and lease agreements.