We're committed to building an environmentally sustainable business, by investing in new and established green technologies, and creating practical solutions to conserve natural resources and reduce waste. Reducing our carbon footprint—and helping our customers do the same—is top of mind.
Greenhouse gas emissions
Reducing our carbon footprint is important to us. We, therefore, take steps within our operations to measure and manage our scope 1 and 2 emissions, as well as a subset of scope 3.
Five sites in Europe have the ISO 14001:2015 certification
Châteaubriant, France (BSI, certificate #EMS 578261)
Florence, Italy (TUV, certificate #5010011632)
Kleve, Germany (BSI, certificate # EMS 752126)
Madrid, Spain (BSI, certificate #EMS 574676)
Partizánske, Slovakia (BSI, certificate #EMS 578261)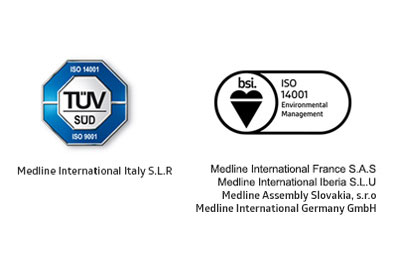 Solar and Geothermal
3,770 solar panels installed in Kleve, Germany
Geothermal facility in Arnhem, The Netherlands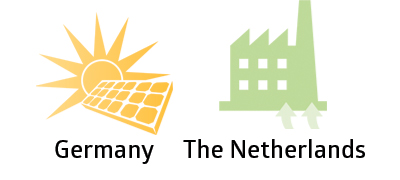 Recycling
90% of our waste in Châteaubriant, France is recycled
98% of our waste in Kleve, Germany is recycled
Recycling initiatives in Italy, Spain and The Netherlands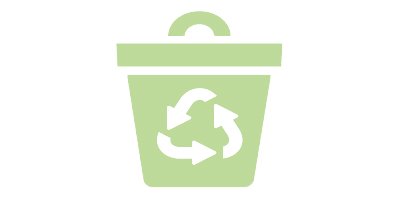 Green Property Portfolio
Our 37,000 m² international distribution centre in Kleve, Germany is certified by the German Sustainable Building Council (DGNB)
Our 21,000 m² sterile procedure tray (SPT) facility in Partizanska, Slovakia is BREEAM certified
Our Europe-wide Green Building Policy integrates environmental aspects into new construction projects and lease agreements