Date: Thursday, 28 October 2021
Time: 12 - 1pm (BST)
Duration: 1 hour
Thank you to everyone who was able to join this great session from Jayne Flood, Falls Prevention Lead at East Kent Hospitals NHS Trust.
For those who were not able to join, you can download the resources, as well as the slides and recording of the session below:
Watch the webinar recording:
UK Falls Prevention Network
This network is open to everyone passionate about preventing falls in Acute, Community & Care settings. The network hosts sessions, which in which members can discuss and share best practice as well as benefit from a closed email group where they can ask each other for help.
There are already 800+ members of the network and this is growing each week.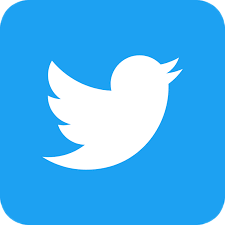 @falls_network