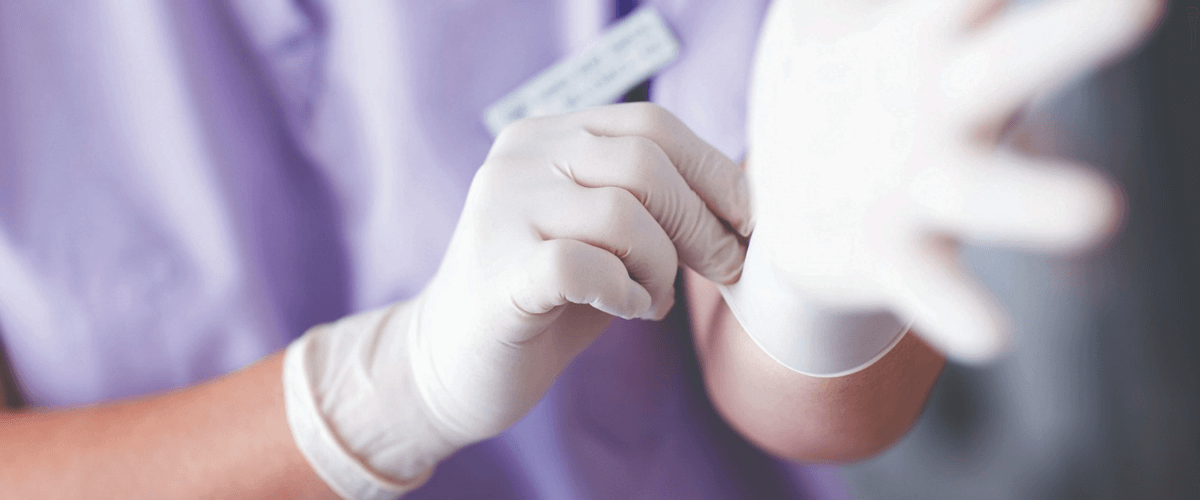 The misuse of gloves can lead to healthcare-associated infections. What best practices for gloves should you adopt to help prevent this?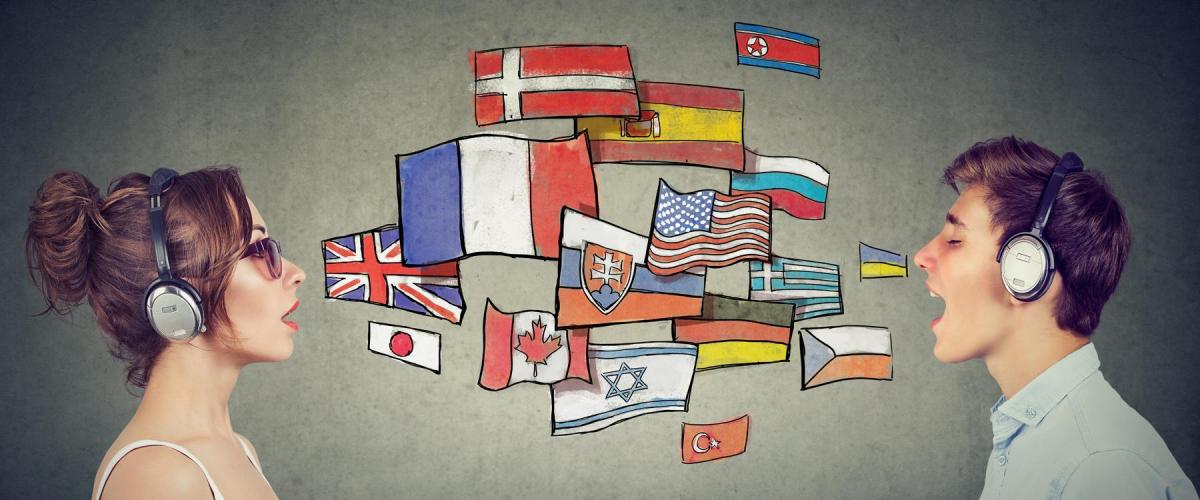 How learning a foreign language helps develop your communication skills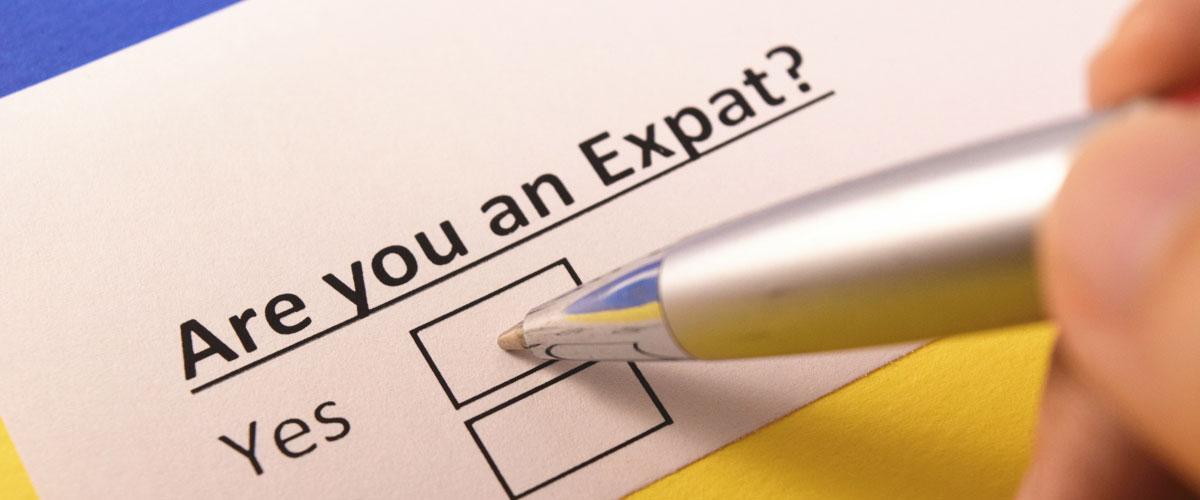 Being an expat is more than moving abroad. It is also a big adventure that can be both challenging and exciting.